I have only two statements that I'd like to declare about
my
week: 1) it was finally chilly outside and I might actually be able to wear a scarf next week, and 2) I'm so happy that this week is nearly over.
Let's just say that in my corner of the world, this week might go down as one of the
not
-so-happiest in the record books.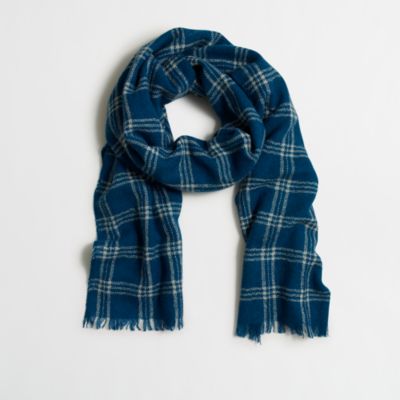 Via
Now, on to some of my favorite links from the past week:
I think I might have stumbled across
the perfect scarf
for petite girls and long haired girls alike (if you fall into one of these categories, you understand my pain).
I love the slight v-neck on
this Old Navy sweater
...
On the blogging side of things, I cannot get enough of
Ashley's Santorini photos
(which is quite ironic, considering I've been so excited about fall). Santorini is definitely on my bucket list--especially that sunset!
Now, because everyone deserves a little encouragement (especially during a bad week), here's a reminder: "Use what talent you possess; the woods would be very silent if no bird sang except those that sang best."
How was your week?
Love,
Tori