My favorite month of the year is here, which means that my favorite holiday is only a few short weeks away. In other words, it's time to get
shopping
.
If you're looking for very personal and heartwarming gifts,
Etsy
is a lovely place to start looking. There's something for everyone on this database of online boutiques, and prices are always wonderful. I've rounded up my favorite Etsy shops to showcase some of their best products--products that would be perfect gifts!
1. For the Writer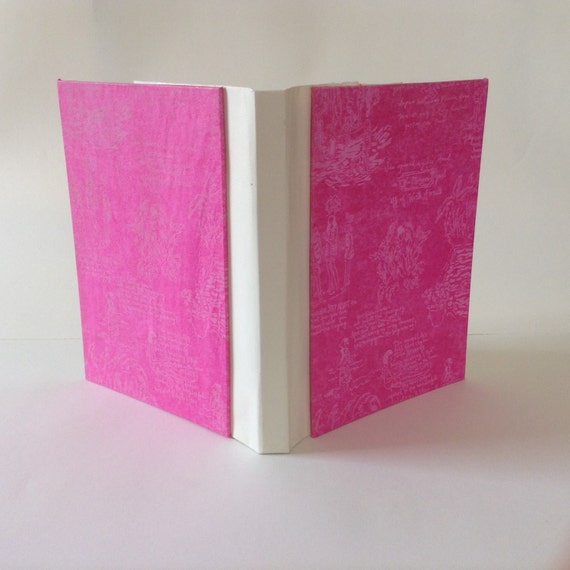 Via
The
Miss Petunia Mary shop
specializes in beautiful custom journals that any word lover would be proud to own. From her
custom map travel journals
to her charming
Lilly Pulitzer printed journals
and
ornaments
, you'll be able to find a lovely gift for anyone this holiday season.
2. For the Monogram Addict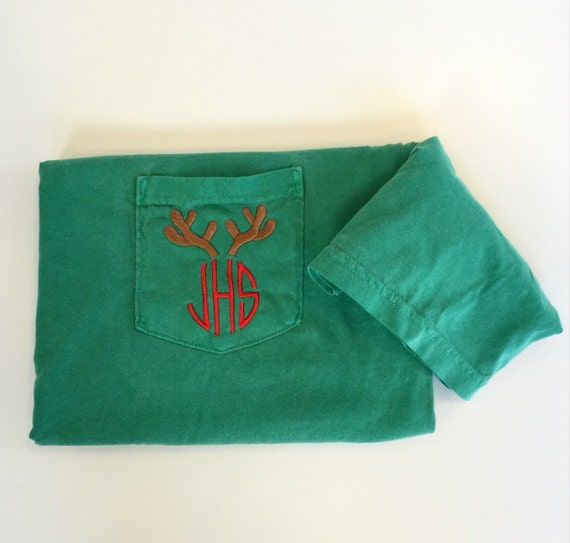 Via
With over 150 different options to choose from,
The Initialed Life
shop is a monogram lover's heaven. Who doesn't love a personalized touch, especially when it's
Christmas-themed
?
3. For the World Traveler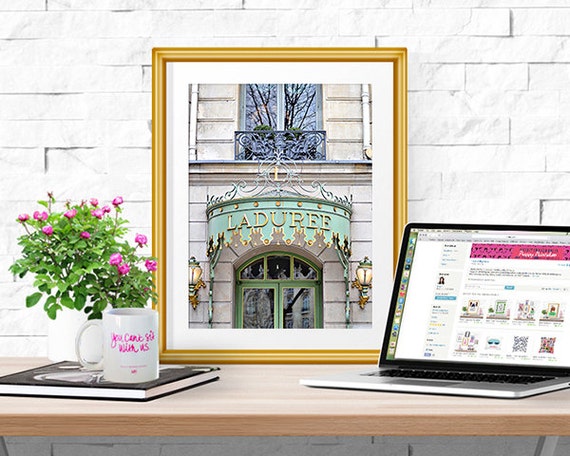 Via
Not only does Ashley of History In High Heels have a wonderful blog, but she also runs a successful
Etsy print shop
. She's made several of her own photos from her world travels into
lovely wall prints
perfect for any person with a case of wanderlust.
4. For the Avid Book Reader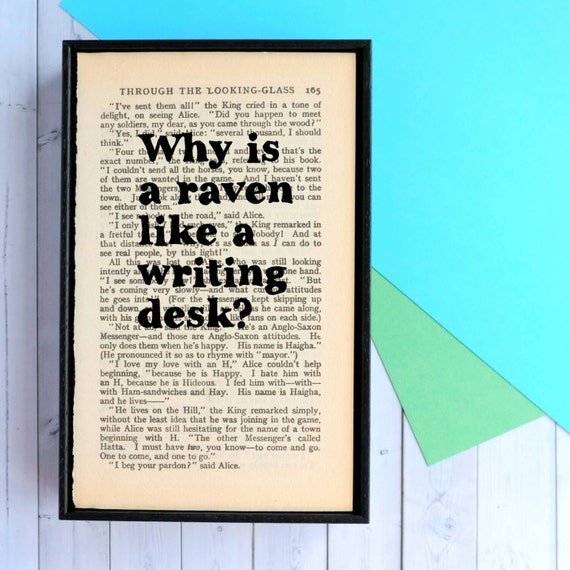 Via
We all have friends who've read books so many times that they've all but memorized them;
a shop
that combines famous book quotes and book pages into pieces of art is one that book lovers are going to love almost as much as reading.
What are your favorite Etsy shops?
Love,
Tori