Frankly, my summer wardrobe consists of 10 percent dresses and skirts, 30 percent nice tops, and
60 percent
t-shirts and shorts. Comfortable clothing is essential for all the stress-free days yet to come.
Luckily, I've found the newest supplier of all the comfiest clothing staples:
Northern Lakes
. This Chicago-based shop combines southern charm with coastal details to manufacture the preppy items we all know and love: t-shirts and baseball caps, to name a few.
I am personally drawn to
Northern Lakes
because a) it was started by two high schoolers, which is
unreal
, b) all of the clothing is
made right in the USA
, and c) I'm starting to realize that I'm in need of one of those baseball caps...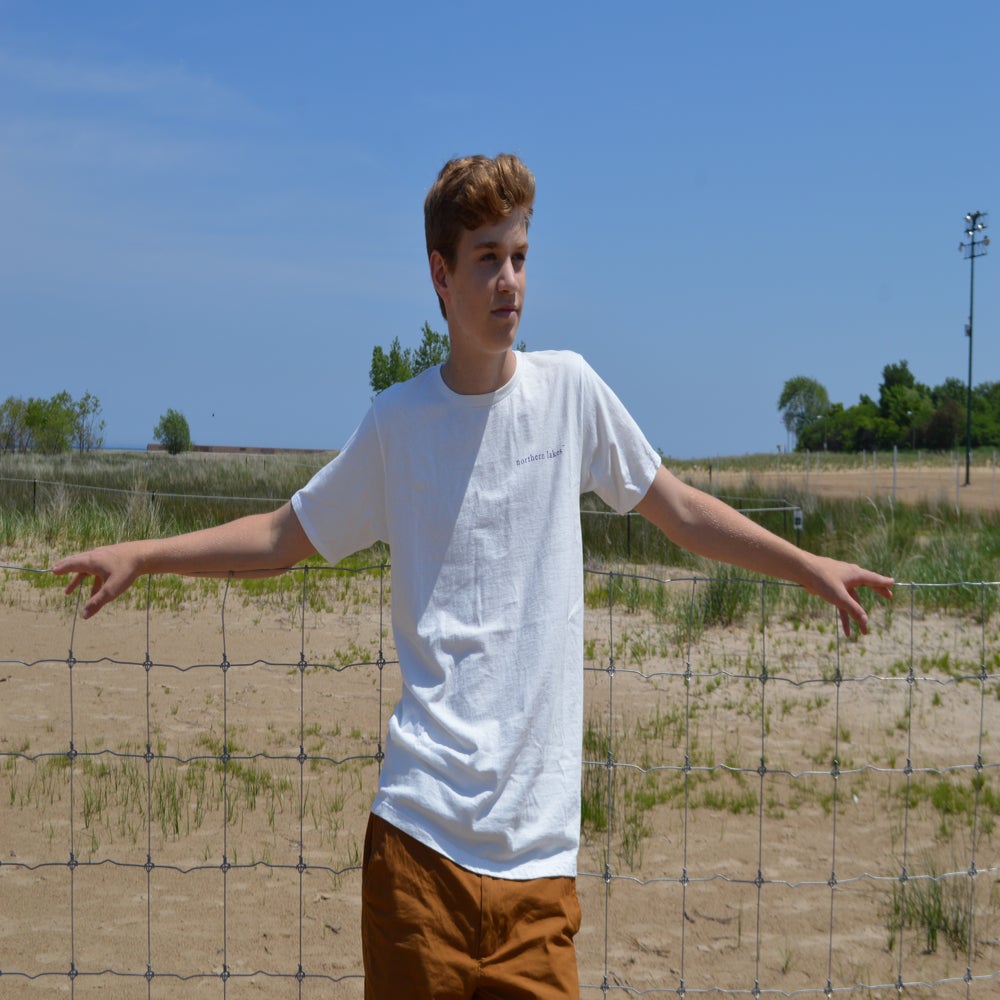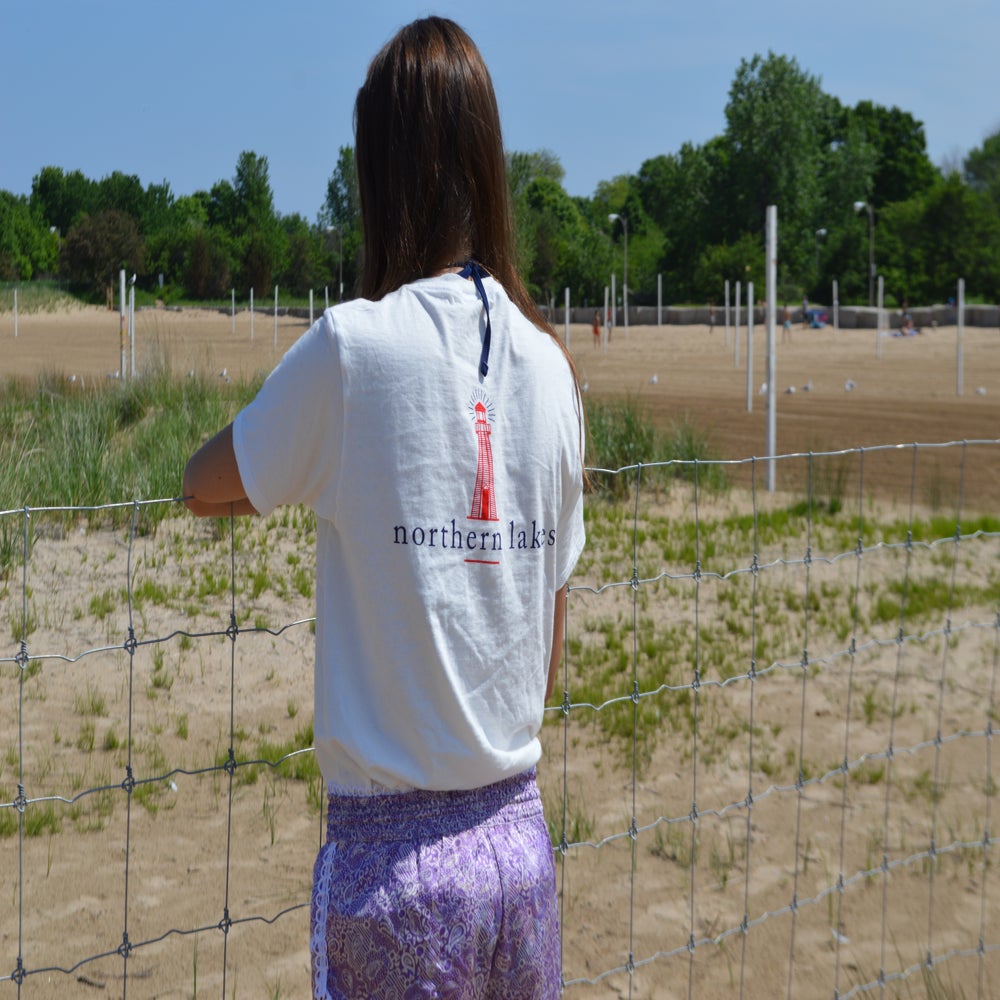 You can't go wrong with a classic color palette.
See what I meant about the caps?
Unique, nautical, humble--what more could you ask for?
Be sure to stay tuned for the American-themed collection that's coming out in July!
Love,