Aren't you excited?!
Well, I'd be more excited, except for the fact that here in Alabama it's still 90 degrees outside and anyone who wears a sweater is asking for a heat stroke. Still, I'm praying for it to get cooler!
Here are some of my favorite fall fashion items that I'm wishing I could wear:

1. Sweaters
I mean, who doesn't love a good sweater? They can be worn with practically anything!
Anchor Sweater (similar)
Elbow Patch Sweater
2. Scarves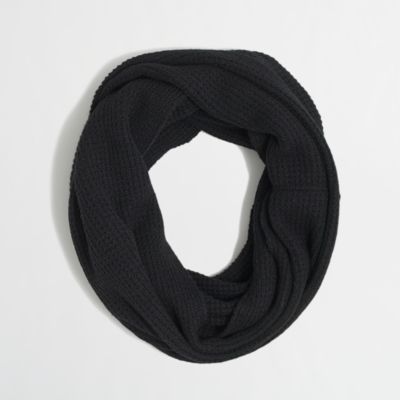 Another great staple for fall. Last year I didn't wear them much, but this year I'm definitely going to be breaking them in. I have a bit of a penchant for infinity scarves...
Tissue Scarf
Waffle Infinity Scarf

3. Riding Boots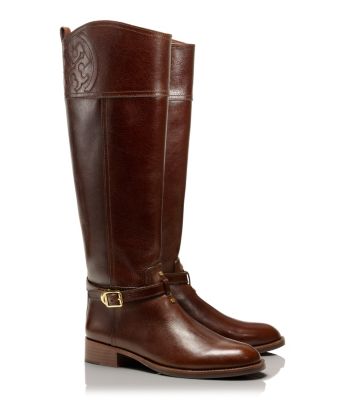 I could probably write a three-page essay about riding boots, if you asked me to, because I love them so much! I've been DYING to wear those things! Every girl's dream is to have Tory Burch riding boots, and it was mine too, until I saw the price... Never fear, there are some cute (and MUCH cheaper) alternatives!
Tory Burch Boots
Charles David Boots (cheaper alternative)

What are you looking forward to wearing this fall?
Shop the post:

Love,